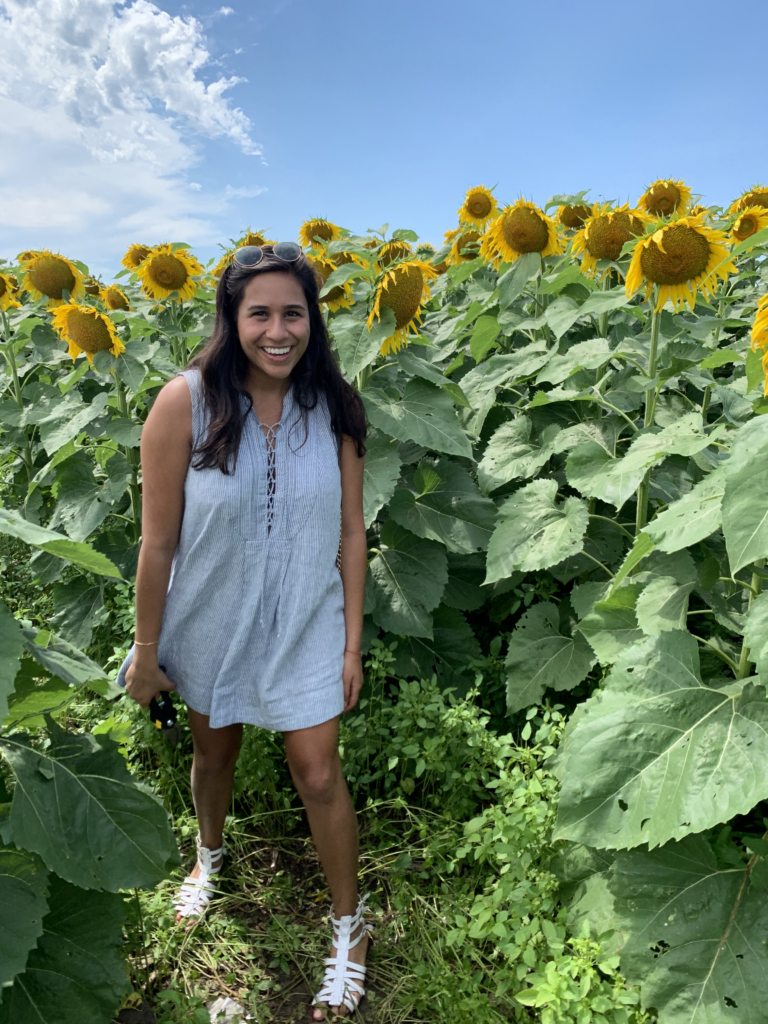 Zahara S. Kathawalla—a vibrant, loving, and determined 23-year-old woman—was born on February 27, 1997 in Minneapolis, MN. She was a proud graduate of the Blake School and the Wisconsin School of Business at the University of Wisconsin–Madison, where she was a member of the Pi Beta Phi Sorority. After her graduation in 2019, she moved to Kansas City, Missouri, where she started her career at Cargill as a Commodity Merchant Associate. Zahara was tragically killed by a racing car in a hit-and-run while she was crossing the street with a friend on June 21, 2020 in Kansas City. She leaves behind her older sister, Ummul Kathawalla, her mother, Farida Kathawalla, and her father, Salim Kathawalla.
Zahara was blossoming into an incredible young woman. While she was only in her early twenties, she was wise beyond her years. She mastered the ability to live each day with intention, curiosity, and infectious joy. Zahara's secret was that she took time each day to reflect, which not only made her better each day, but also honed her ability to live a life of balance. A fan of the book The Witch of Portobello, Zahara sought to make the most of each day. She rose early at 5:30 am to practice yoga and savor her favorite breakfasts, avocado toast or yogurt, muesli and berries, all synchronized by a soundtrack orchestrated by her DJ-esque playlist talents for every mood or activity (check out her profile @ZKathawalla on Spotify, especially her playlists "for the old souls" and "funky fresh"). She centered her life on what really mattered to her instead of getting caught up in the mundane parts of life. She would wear mismatched socks, dance to the sounds of a vacuum cleaner, and get ice cream in pedicure slippers—yet was always on time, never missed a run, and was always there for a friend or her family.
Zahara was all about people. She triumphed over her childhood shyness and became known for her ability to talk to anyone. While at UW-Madison, she led adventure-based leadership and teambuilding workshops (Adventure Learning Programs). In less than a year, she had developed a deep network of friends in Kansas City. Countless friends attest to her natural curiosity and radiant smile that made people feel like the best versions of themselves. Zahara was the consummate friend. She could bring joy and laughter to even the dullest of days and made a simple day at the park the highlight of the week. At work, Zahara was known not only for her dedication and hard work, but also for her contagious passion and drive that made her an admired colleague. She was also the ultimate daughter, sister, and sister-in-law: a devoted and spirited family member, she was always there for her #gang. Zahara's presence was comforting, her bear hugs felt like a warm blanket, and her advice sincere. She pushed her family to try new things, the latest being Pickleball.
She had a zest for travel and visited nearly 40 countries. For Zahara, travel was not just about the sites, but also about turning strangers into new friends. She loved the process of exploration, trying new cuisines, and experiencing the culture in its most authentic form. During her time studying abroad in Singapore, her cousin, who once lived in the city, was amazed that after only a few months of being there, she knew food stalls tucked away in the quaint streets that eluded him despite being a former resident. She took mindful eating seriously, savoring each bite of dessert, especially her favorites: ice cream and chocolate lava cakes. Similarly, she really listened to music; Zahara loved how music connected to her emotions and would get chills when discovering new music and when seeing bands perform live (take a listen to some of her favorite bands: The Lumineers, Paper Kites, and Caamp). She is best remembered by savoring each day, each bite of something indulgent, and each moment of laughter with music.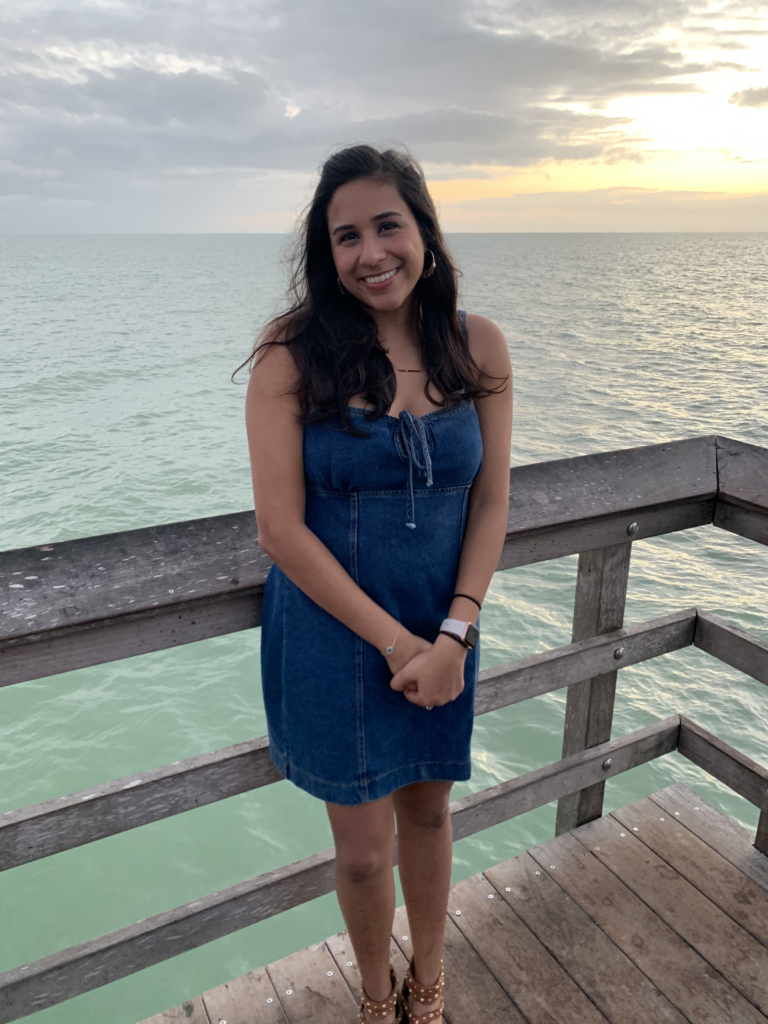 Zahara was a loving and grateful daughter, supportive sister, commodities trader, world traveler, music aficionado, yogi, and joyful friend. She saw so much of the world and touched countless lives in her short time on this earth. To those who have been lucky enough to have Zahara in their lives, her mindfulness, thoughtfulness, and one-of-a-kind joys will be just some of the hallmarks of her legacy. At age 13, Zahara wrote a letter to her high school self where she said:
Thinking into the future on who I want to be before I die, [that] would be, make a GREAT impact on everyone else [and] being remembered as an honest, fun, trusting friend anyone can count on.

Zahara Kathawalla
For anyone who knows her, she definitely accomplished this goal.
Zahara became involved in volunteering and community service from a young age. As a young adult, Zahara was developing her personal contributions to society. During high school, she volunteered at LearningWorks, a program to help prepare Minneapolis public school students for college. In Kansas City, she had begun volunteering at Cornerstones of Care as a youth mentor and also joined the scholarship committee and Board of Directors of the Wisconsin Alumni Association's Kansas City Chapter. Zahara resonated with the idea that "education is key," and valued all the opportunities she had to learn and travel. Thus, in her honor and memory, we are creating the Zahara Kathawalla Foundation to support young adults who do not have the means to pursue Zahara's passion for education, travel, and wellness.
---
Join our Facebook group to share memories and pictures of Zahara.

To follow all the places Zahara is remembered check out http://zaharaexploresearth.com.