The Zahara Kathawalla Foundation has been established by Salim and Farida Kathawalla to honor the memory of their beloved daughter, Zahara Kathawalla, who shone her light, positivity and love on everyone she met in her 23 year earthly journey.
Our Mission
The purpose of the ZKF is to honor Zahara's legacy by awarding funding that supports young individuals on their path toward personal growth through broadened experiences and opportunities in three intersecting areas: education, cultural exploration, and wellness. Funding is need-based.
Our Vision
A world where people have the opportunity to pursue their passion and live life to the fullest.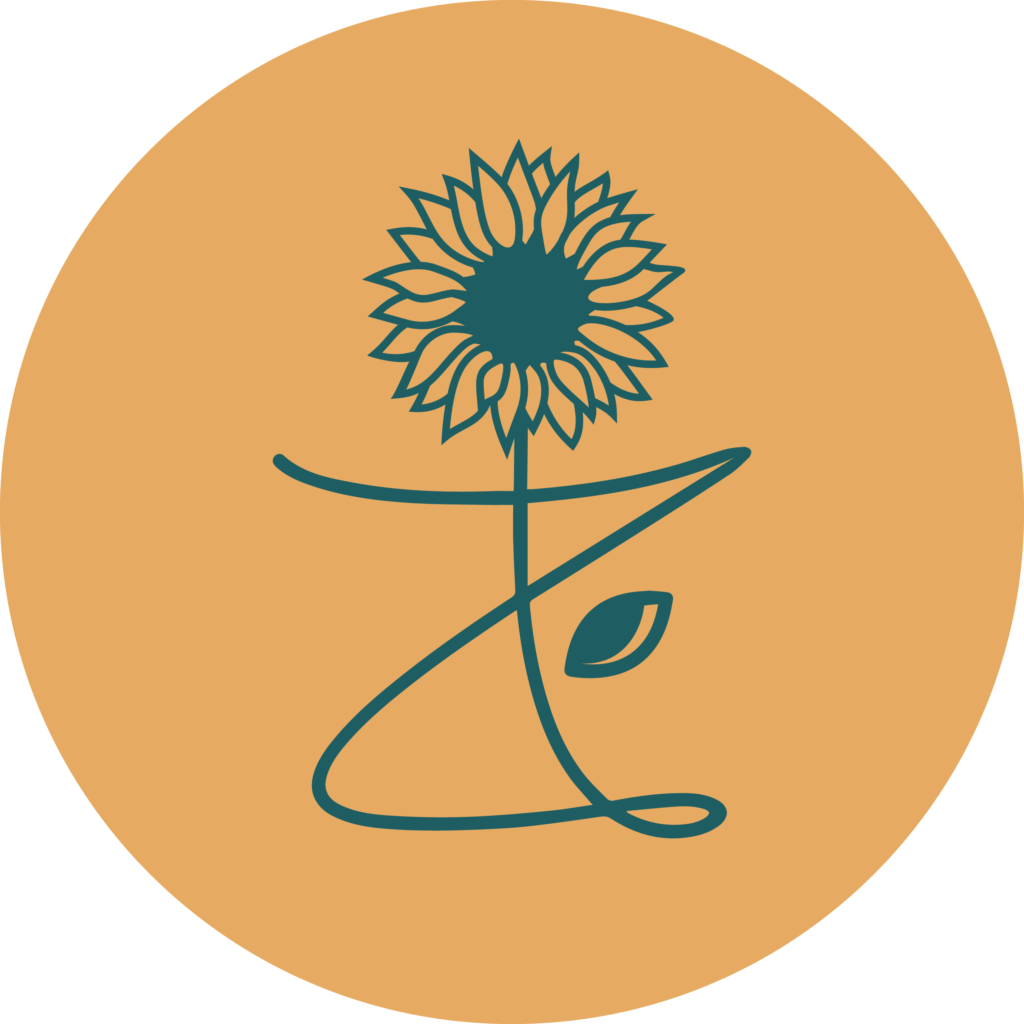 THEORY OF CHANGE–THE THREE AREAS OF FOCUS:
Education— By providing educational opportunities, we strive to enable passionate, dedicated, curious and empowered citizens.
Cultural Exploration— Investing in new and different experiences through travel lends itself to an expanded awareness, outlook and acceptance of people everywhere.
Wellness— Wellbeing is the foundation for the life balance, happiness, mindfulness, relationships and growth.
VALUES:
Life Balance – Joy – Acceptance – Curiosity – Compassion – Relationships
GUIDING PRINCIPLES:
Working together to help create opportunities for others
Understanding the intersections between learning, cultural experiences, and wellbeing